About Us
---
It is our pleasure to introduce ourselves as one of the largest cement manufacturers in Iran.
---
Jovein Cement Plc. was established in 1994 in order to produce cement with the capacity of 700 tons per day. After undergoing some structural changes within the company in 2003, Jovein Cement assigned a new Board of Directors. At this time, the project was reviewed and as a result, the production was increased to 4,000 tons per day .
---
Request a Quote
---
You can register in this form in order to use the full advantages of online sale services.
---
Information in this form, such as: contact information, address details, the details of the application, additional information will be asked of you when you fill out their registration with the exact information and this information will be shown to us and our specialists will contact you and keep track of your purchases.
---
Contact us
---
---

Iran Head Office
phone : +98 21 88937415
Fax : +98 21 88937416
Email: info@joveinncement.com
Address : umber 28, East Sepand Street , Karimkhan Zand Street , Tehran-Iran

Mashhad Office
phone : +98 51 38443511-12
Fax : +98 51 38438216
Email: info@joveinncement.com
Address : Mashhad, Ahmedabad Street, the blvd Reza, Reza 7, No. 19
---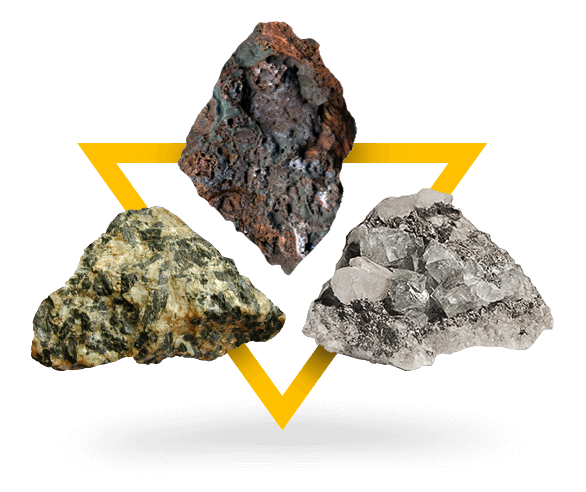 Mineral ores, cement production

Iron stone
Ironstone is a sedimentary rock, either deposited directly as a ferruginous sediment or created by chemical replacement, that contains a substantial proportion of an iron compound from which iron either can be or once was smelted commercially.
Gypsum stone
Gypsum is a soft sulfate mineral composed of calcium sulfate dihydrate, with the chemical formula CaSO4·2H2O .
---
Silica stone
Silica stone is an industrial term for materials such as quartzite, novaculite and other microcrystalline quartz rocks.
Cement production
A cement is a binder, a substance that sets and hardens and can bind other materials together.
We are near you...


---
Iran
Iran Head Office : Number 28, East Sepand Street , Karimkhan Zand Street , Tehran-Iran
Tel: +98 21 88937415
Fax: +98 21 88937416
Mashhad Office : Number 19, 7th Reza Street , Ahmad Abad Street , Mashhad-Iran
Tel: +98 513 8438216
Fax: +98 513 8410372